Dedication
"The administrative staff in the Department of OB/GYN are incredibly dedicated to working with our faculty and carrying out our mission to improve the health of the public. Every day I am inspired by the ways I see our staff support the clinical, research, and educational endeavors!"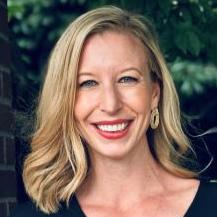 Estrella Weaver, MBA
Vice Chair, Finance and Administration
Staff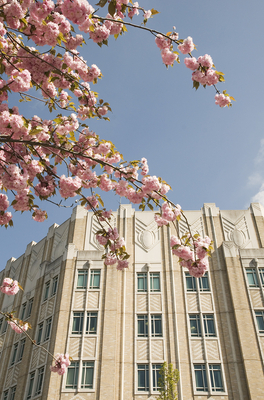 Jeff Alfred-Sanford
Division Coordinator, Reproductive Endocrinology and Infertility
Division Coordinator, OBGYN Generalist - NW
Project Coordinator, Grand Rounds
Phone: (206) 221-8279
Email: jalfreds@uw.edu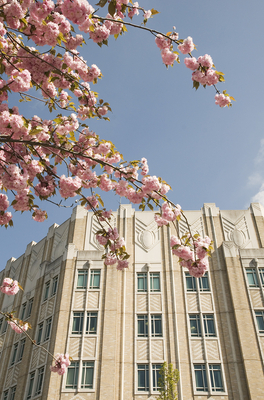 Cynthia Bowden
Academic Human Resources Administrator
Phone: (206) 616-3689
Email: bowdec@uw.edu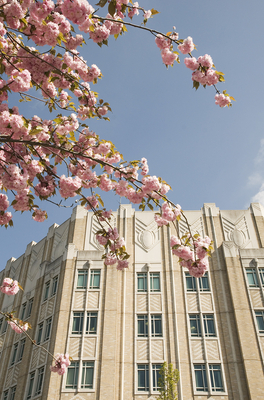 Winston Chiu
Budget Analyst Lead
Phone: (206) 543-3726
Email: wchiu@uw.edu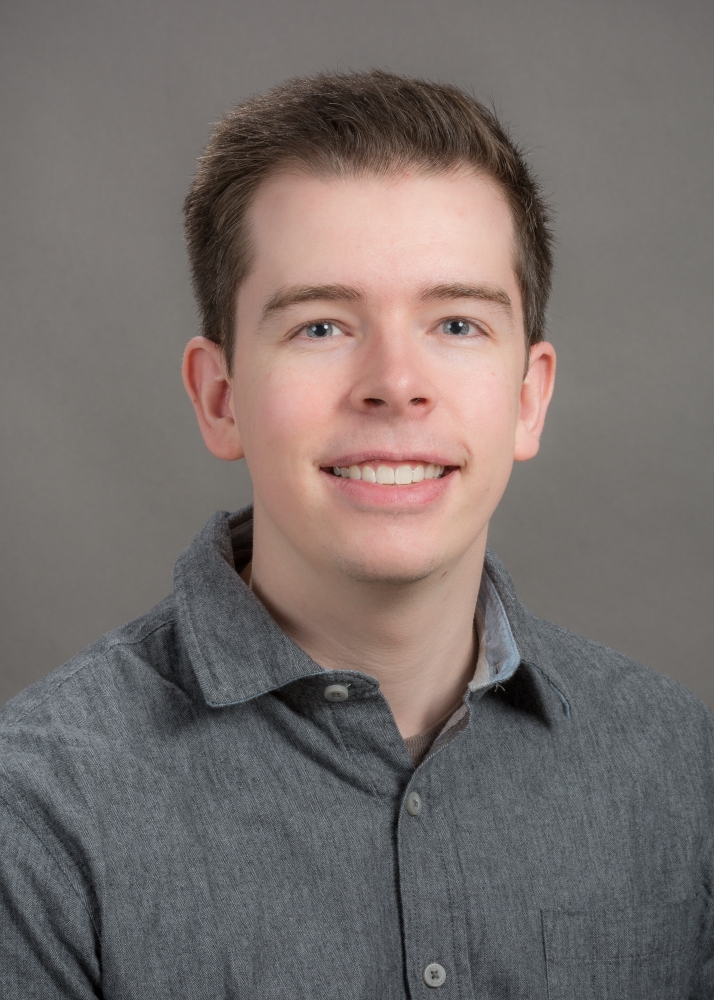 Tyler Gaffney
Grants Manager
Phone: (206) 543-5420
Email: tgaffs21@uw.edu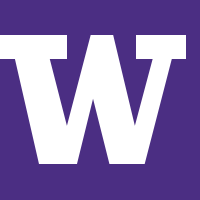 The spotlight title goes here
The spotlight subtitle goes here.

Daisy Ganal, MHA
Associate Director, HR and Administration
Phone: (206) 616-8406
Email: daisy@uw.edu

Kelly Gilmore, MPH
Associate Director, Research Operations
Phone: (206) 685-1855
Email: kellyg18@uw.edu

RaQuel Harwick
Education Programs Specialist
Phone: (206) 543-3892
Email: rharwick@uw.edu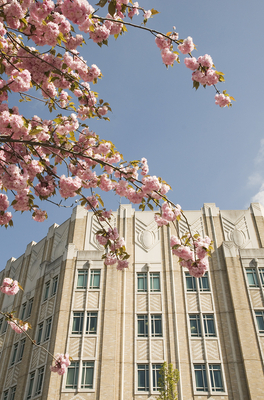 Jessica Hesse
Scheduling Lead, Maternal-Fetal Medicine
Phone: (206) 221-4887
Email: jhesse@uw.edu

Kornelija Jagnic
Manager of Program Operations
Division Administrator, OBGYN Generalist
Departmental Scheduling Lead
Phone: (206) 616-5258
Email: newtok2@uw.edu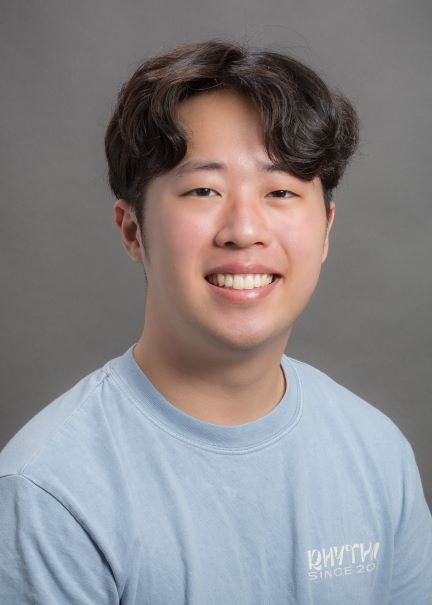 Eric Kim
Finance Intern
Email: ek192002@uw.edu

Patricia Kloster
Assistant to the Vice Chair, Obstetrics
Division Manager, Maternal-Fetal Medicine
Phone: (206) 543-3729
Email: pkloster@uw.edu

Catie Malik, MHA
Associate Director of Finance
Phone: (206) 221-4274
Email: malikc@uw.edu

Erin McCoy, MPH
Division Manager, Complex Family Planning
Program Manager, TEAMM
Diversity, Equity, and Inclusion Program Manager
Phone: (206) 221-8105
Email: eemccoy@uw.edu

Aaron Miyasato
Financial Analyst
Phone: (206) 616-2812
Email: aaronthm@uw.edu

Andrea Niebuhr
Division Coordinator, Gynecologic Oncology
Phone: (206) 543-3669
Email: niebuhr@uw.edu

Emiko Oshima, MPH
Research Program Manager
Program Coordinator, Women's Health Reproductive Research (WRHR)
Phone: (206) 616-2532
Email: eoshima@uw.edu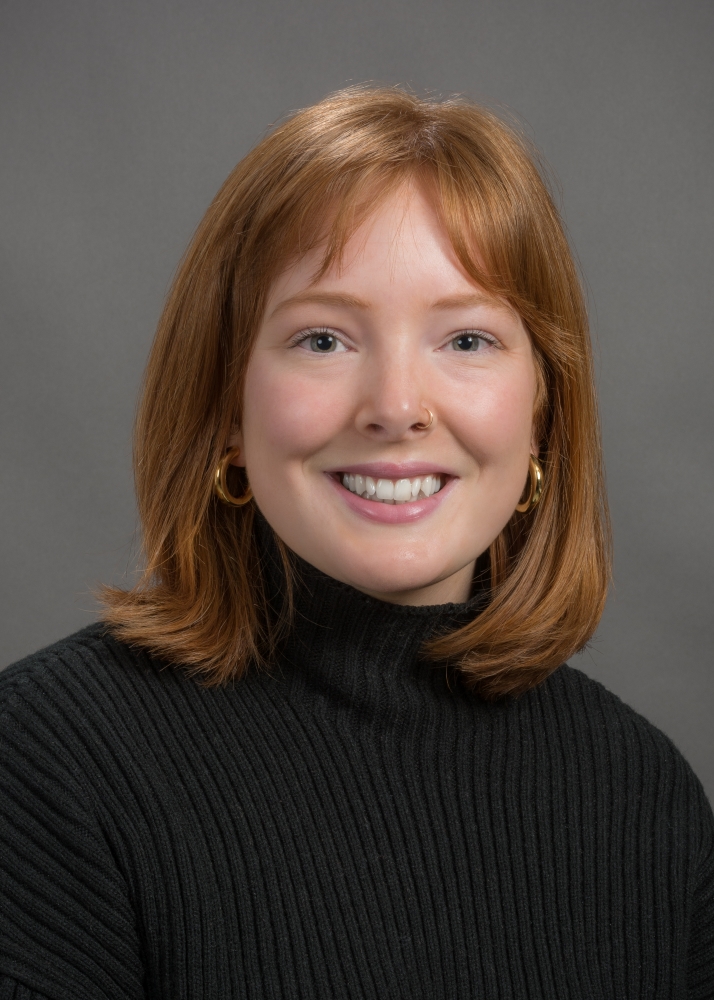 Emma Perrow
Education Programs Specialist
Phone: (206) 685-9640
Email: eperrow@uw.edu

Sonya Pien
Division Administrator, OBGYN Generalist
Division Administrator, Urogynecology & Pelvic Reconstructive Surgery
Diversity, Equity & Inclusion Council, Communications Lead
Phone: (206) 685-8155
Email: sclp@uw.edu

Surabhi Sharma, MBA
Assistant to the Chair
Assistant to the Vice Chair, Finance & Administration and Obstetrics & Perinatal Outreach
Academic Human Resources Specialist 
Phone: (206) 616-9205
Email: surabhis@uw.edu

Sally Sneden
Division Coordinator, OBGYN Generalist - HMC
Phone: (206) 744-8563
Email: sallym@uw.edu
---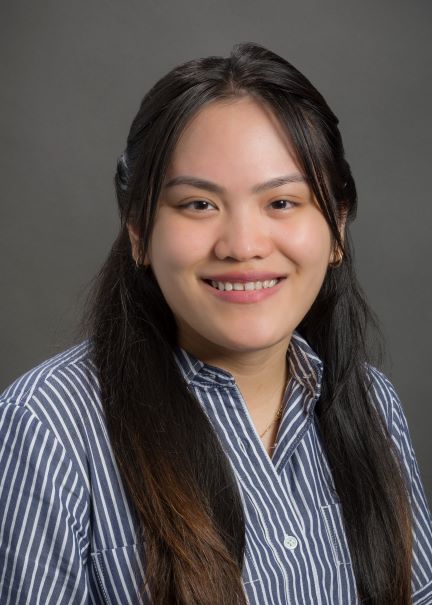 Dalika Ung
Assistant to the Chair, Research
Courtesy Faculty Appointment Manager
Assistant to the Associate Chair of Justice, Equity, Diversity and Inclusion
Phone: (206) 616-8305
Email: daliku@uw.edu
---

Estrella Weaver, MBA
Vice Chair, Finance and Administration
Phone: (206) 543-0929
Email: eweaver5@uw.edu

Marselina Williams
Human Resources Specialist
Phone: (206) 616-0381
Email: marsew@uw.edu
Nicole Wothe
Public Information Specialist
Research Division, Administrator
Phone: (206) 221-0604
Email: wothe@uw.edu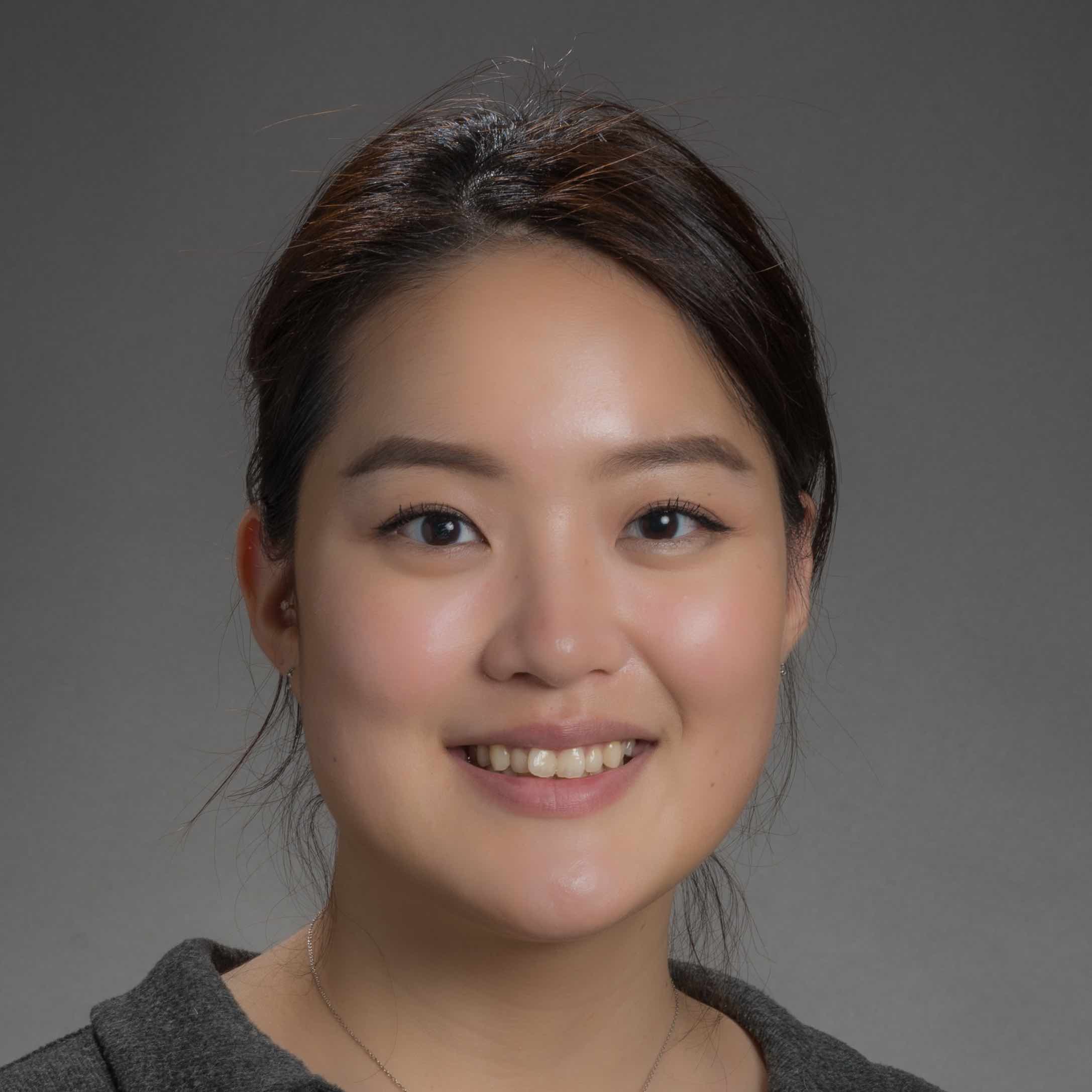 Sheri Yoo
Grants Analyst 
Phone: (206) 616-8227
Email: syoo18@uw.edu

Megan Zadworny, MHA
Program Administrator, Residency
Phone: (206) 543-3891
Email: meganz@uw.edu