News
Guidelines for essential and urgent women's healthcare during the COVID-19 outbreak
March 19, 2020
News Spotlight Image 2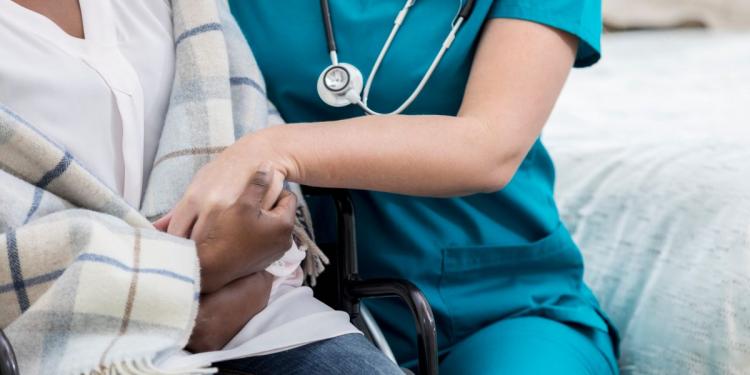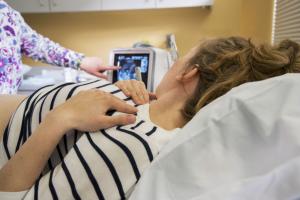 Pinned
Back to top
UW Obstetrics & Gynecology establishes guidelines for essential and urgent women's health conditions and procedures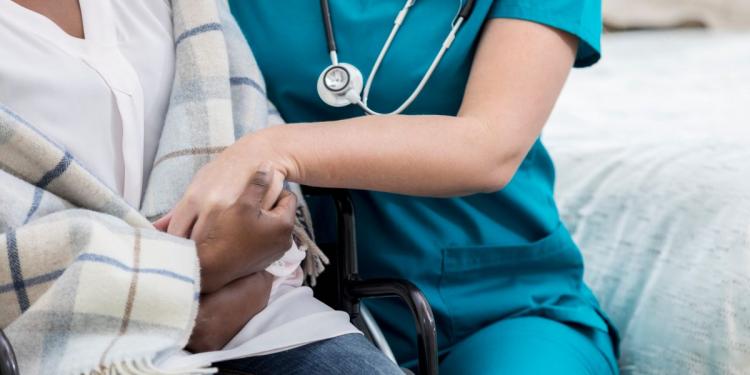 To our patients
You may be hearing in the news that you should stay home and avoid going to the clinic or hospital unless you have an emergency. And that's great advice when it comes to many common medical problems. However, women's health concerns often require urgent attention.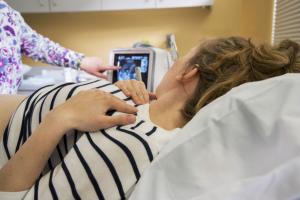 It's important that you don't delay health care without speaking with your provider. Our team includes physicians, nurse practitioners, physician assistants and certified-nurse midwives providing crucial care during the COVID-19 outbreak. We will help you.
The following conditions and procedures are considered essential and urgent during the COVID-19 outbreak:
Prenatal care. Contact your healthcare provider before canceling or postponing any visits. It's important for your provider to assess your health and the baby's health during pregnancy.
Abortion. It's critical that you don't delay abortion care during the outbreak. The American College of Obstetricians and Gynecologists, the Society of Maternal-Fetal Medicine, and several other organizations just released a joint statement that abortion care should continue at hospitals and outpatient clinics during the COVID-19 outbreak.
Contraception. Some methods of contraception (birth control) can be safely prescribed after a phone call with your provider. However, some methods such as the intrauterine device (IUD), implant, or injection (shot) require an in-person visit. Don't delay contraceptive care – this could lead to an unexpected pregnancy. 
Heavy bleeding. Call your provider if you experience bleeding that is heavier than a period, especially if you develop symptoms such as dizziness when you stand up or walk.
Abdominal or pelvic pain. Pain can indicate a serious condition, such as an ovarian cyst, ectopic pregnancy, or appendicitis. Call your provider if this occurs and s/he can help assess whether you need to come into clinic or the emergency department.
Suspected sexually transmitted disease. If you suspect that you may have an STD, do not wait to contact your provider for a diagnosis and possible treatment. STDs make you more susceptible to other infections. Continuing treatment is important, even after symptoms start to clear. The infection can still be passed to a partner regardless of symptoms. STDs can have serious consequences if left untreated. 
Cancer care. People with cancer appear to be at increased risk of COVID-19, and their outcomes are worse than individuals without cancer. Self-care is critical, which includes maintaining your regular schedule of treatment. Our pervasive goal is to keep our cancer patients and staff safe while continuing to provide compassionate, high-quality care under these unprecedented circumstances.